Lightweight performance in a timeless package.
Inspired by the traditional Stuttgart aesthetic but engineered for Porsche, Fikse's three-piece, five-spoke Fuchs Replica goes beyond the original. Features a billet modular wheel centre crafted from 6061-T6 aircraft-grade aluminum. Tapered edge profile. Available in 15", 17", and 18" sizes and a wide range of colours from the subtle Race Satin Black Anodized to classic Race Satin Anodized.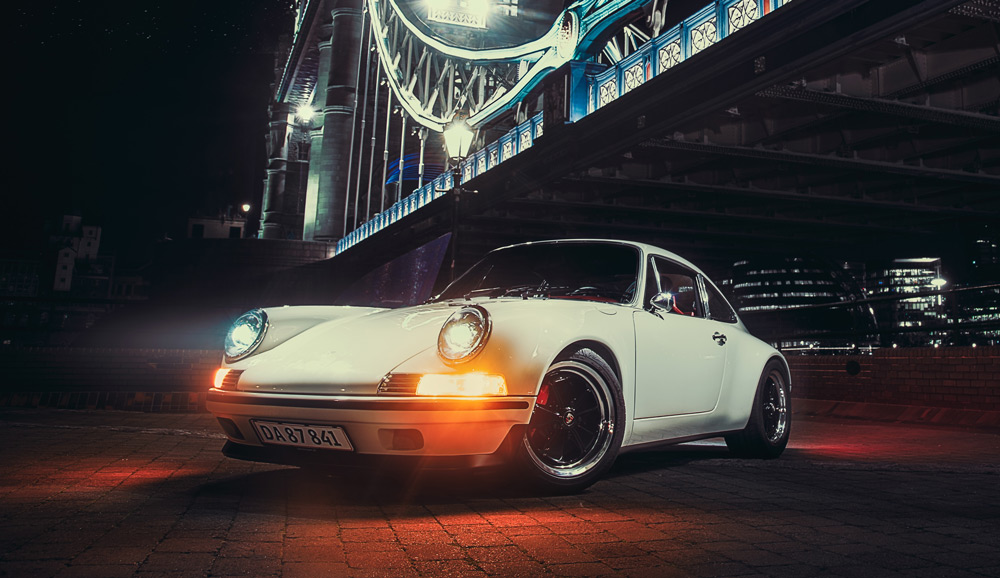 It's all in the name. Classic silhouettes worthy of timeless automobile models. From American muscle to subtle Japanese styling to European icons, Fikse's Classic lineup was created to accentuate the character of your classic car.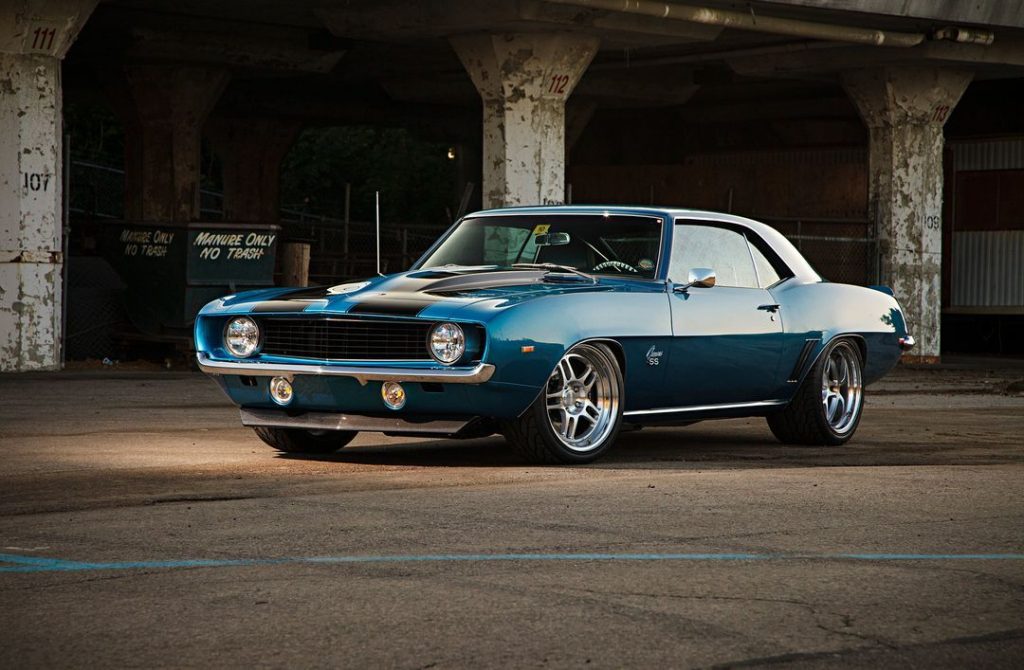 The leading edge of wheel design.
The Profil line (pronounced pro-feel) is the highest-performing consumer wheel Fikse creates for sports cars: powerful acceleration, precise handling, robust braking, and fuel efficiency. Every Profil model features a recessed pocket to hide the wheel lugs, creating a sleek look. Developed using a Finite Element Analysis (FEA), every single wheel is finely tuned to reduce unnecessary weight. Fikse Profils are the most stable wheels on the street.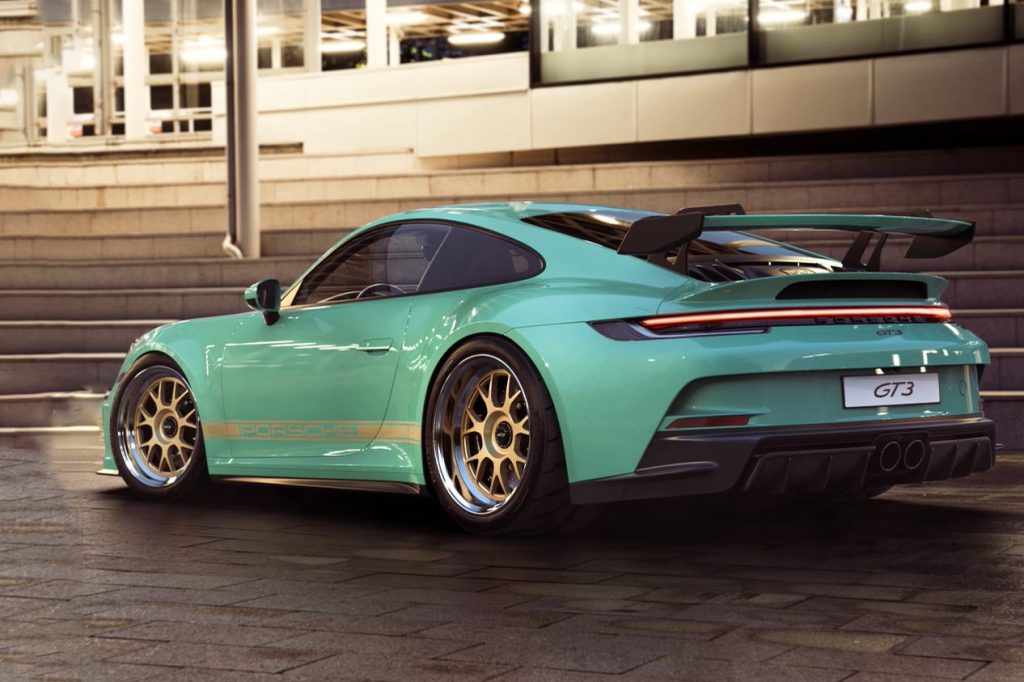 Proven on the track. Made for the street.
The Contour line is a hybrid of everything Fikse does best. More lightweight. More rigid. As an amalgamation of the Profil and Classic lines, Contour uses vertical I-beams engineered for featherweight strength. Initially only run on custom Daytona prototypes, the Contour Series is now available for serious street and track racers.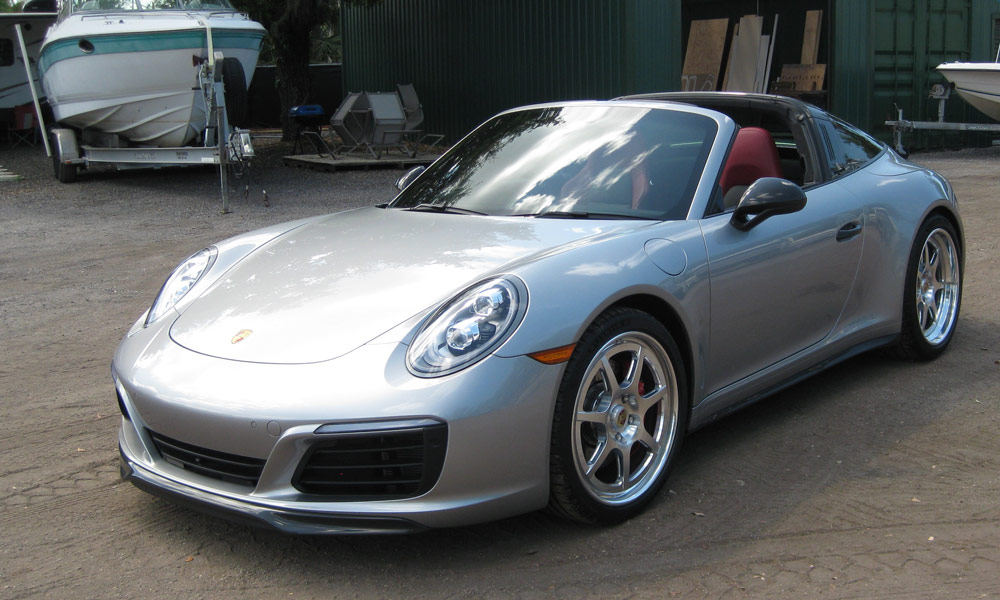 Future Development – Coming Summer of 2024. Join The Waitlist And Pre Order Now
Turning towards the future.
The leading edge of wheel design is where Fikse aims to be, and we are always looking to the horizon for techniques, materials, and silhouettes. While these specialty wheels are still unavailable, we aim to inspire with this line of forward-thinking technologies and design. Start your engines and we will see you in the winners' circle. The next generation of Fikse Wheels are available for pre-order.