Lightweight performance in a timeless package.
Inspired by the traditional Stuttgart aesthetic but engineered for Porsche, Fikse's three-piece, five-spoke Fuchs Replica goes beyond the original. Features a billet modular wheel centre crafted from 6061-T6 aircraft-grade aluminum. Tapered edge profile. Available in 15", 17", and 18" sizes and a wide range of colours from the subtle Race Satin Black Anodized to classic Race Satin Anodized.
From track to street, a strong finish for every start line.
The finishing touches to keep you running smooth and looking sharp. Your FIKSE team sources the best accessories for our customers, everything you need from silicone to wheel center caps – at the best prices on the market.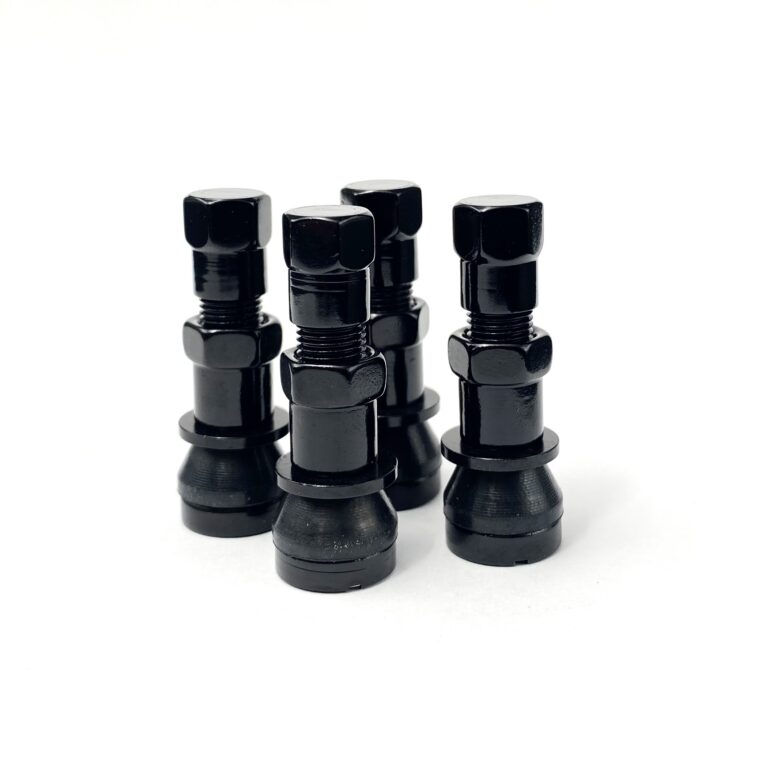 Debating a top of the range coating? Cerakote Clear (MC-5100) has been specifically engineered for performance on all common alloys of aluminum, including magnesium alloys. Watch its performance against; de-icer, bug cleaner, wheel cleaner, gasoline, diesel and more.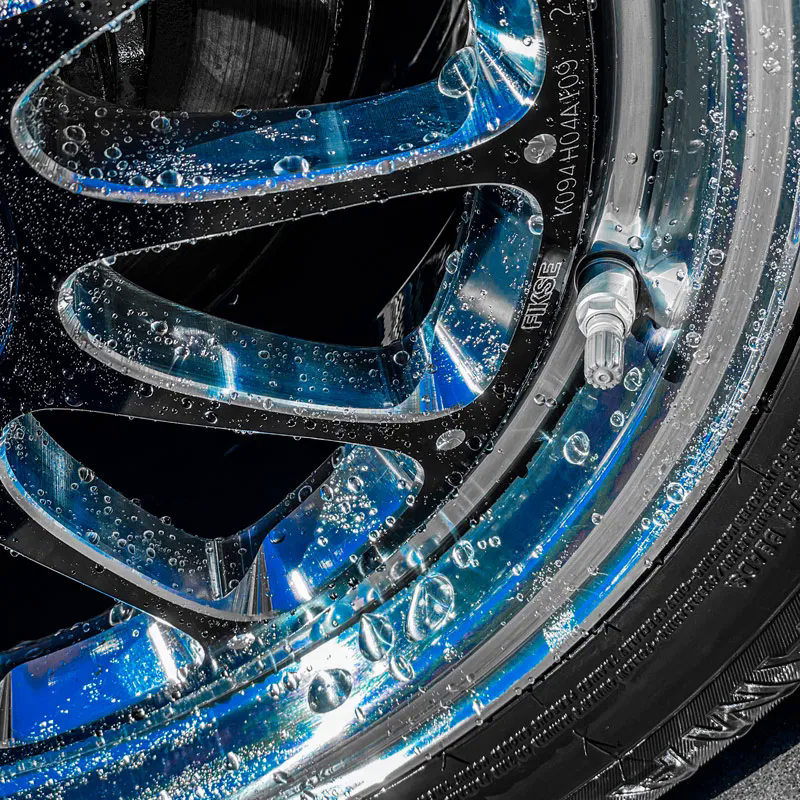 At Fikse, we stand behind the quality and craftsmanship of all our products, that's why we offer the best warranty in the business. We pride ourselves on giving our clients full transparency, which is why you can read the details of our warranty right here on our website.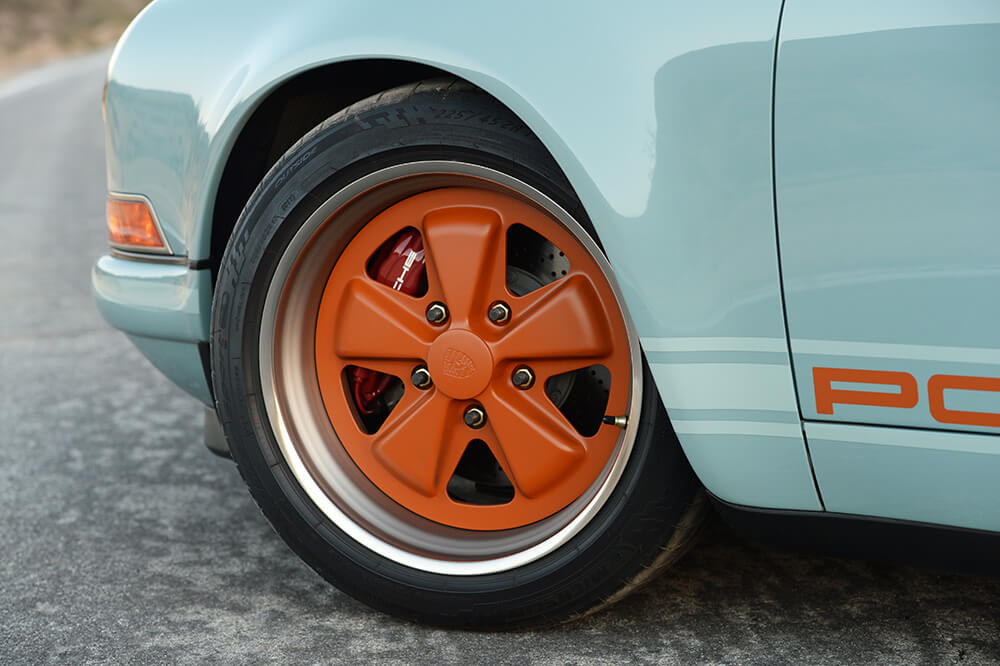 Quality is in the detail. As any motor enthusiast should know, ongoing care for your wheels and tires is essential in maintaining a top-of-the-line vehicle. Check out our tips and tricks for avoiding acidic dangers associated with off-the-shelf care products and get your 8 Step Guide to wheel and tire care to share with detailers.