Classic Style With
Modern Performance
A classic car that's been restomodded may look completely original from the outside. Underneath that outer shell, though, the vehicle could consist of new technology and after-market products that weren't previously available.Two distinct components define a restomod: restoration and modification. Fikse is synonymous with superior exclusive products and services. Unsurprisingly, the finest companies in the restomod industry partner with Fikse. Restoration, luxury, and aesthetically superior design. Take a look at some of the well-known brands Fikse works with.
Heritage With Twenty-First Century Engineering
A Relentless Pursuit of Excellence
Singer has become world renowned for its collaboration with owners of the air-cooled Porsche 911 to reimagine custom restorations. Bringing together heritage with twenty-first century engineering and material science, their bespoke automotive services are now part of an internationally recognized California Luxury brand. Everything that bears the Singer name is tailored to a personal vision for luxury which makes Fikse a proud partner. Our wheels, and Singer's relentless pursuit of excellence is what makes Singer and Fikse the discerning car collectors first choice.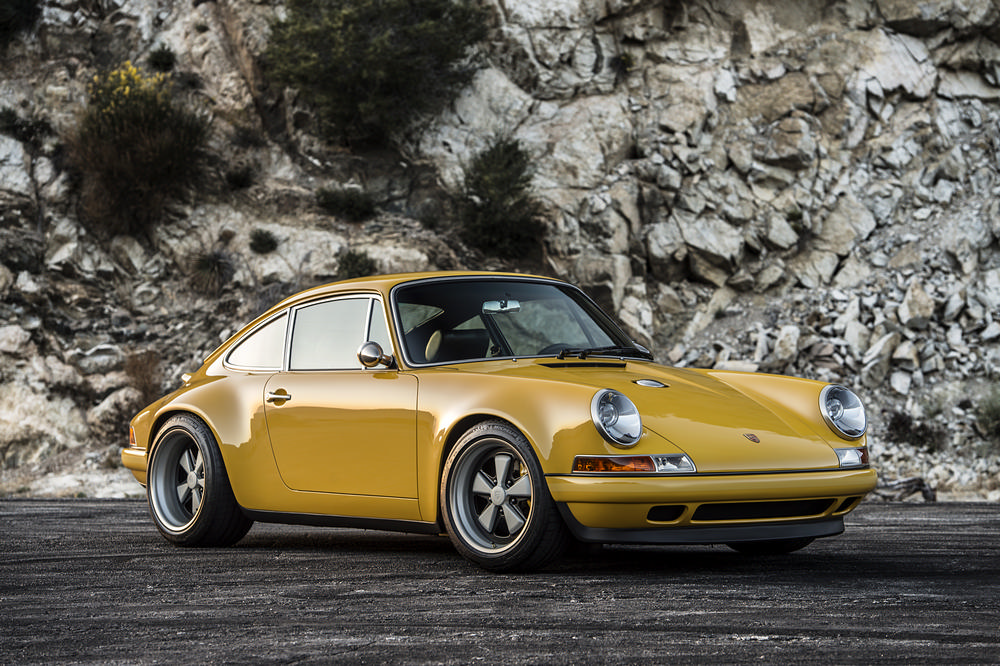 Decades Of Experience In The Automotive And Motorsport Industries
Perfection is a very personal thing
Fikse has supplied teams in American Le Mans. So it comes as no surprise that we would team up with KALMAR. KALMAR Automotive is a unique automotive company with a proud Danish heritage bringing together decades of experience in the automotive and motorsport industries, paired with classic design and cutting-edge engineering to offer truly unique products to very discerning customers. The catalyst of the joint venture with KALMAR Automotive was the moment Mr. "Le Mans", Tom Kristensen, commissioned us to create a tribute car to celebrate the victory that marked the start of his journey as a record breaking Champion.
KALMAR and real winners know every great tribute car should have a set Fikse wheels.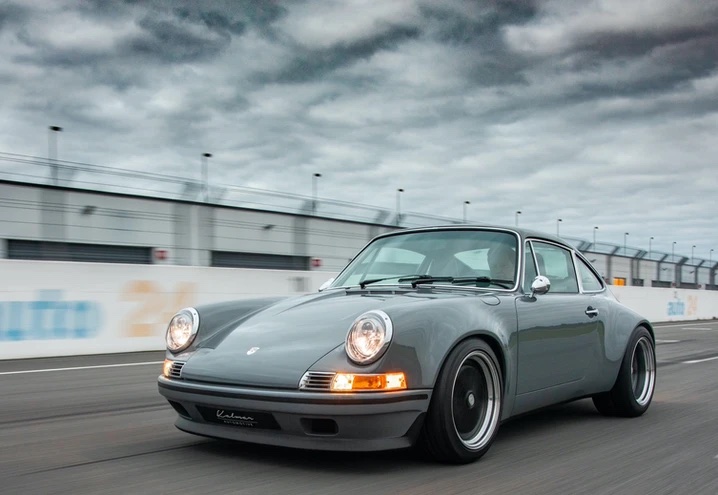 State-Of-The-Art Digital Design Techniques
Obsessive attention to detail
Theon Design's state-of-the-art digital design techniques are blended with traditional hand-craftsmanship. Using the Porsche 911 (964 series) as its base, Theon combines Porsche OEM-level design, quality and manufacturing techniques with an obsessive attention to detail.  
"We refine the air-cooled Porsche 911, we don't try to reinvent it. "
Theon ensures each car is unique, enabling it to tailor details to a customer's individual specification, their approach maximizes precision ensuring that each car is unique, enabling it to tailor details to a customer's individual specification. Keeping trademark 911 traits, such as the upright windscreen and offset, floor-hinged pedals, but crafting the electric power steering so that it feels light and the manual stick glides smoothly across the gate.
The incredible partnership between Theon and Fikse creates cars tailored to precision.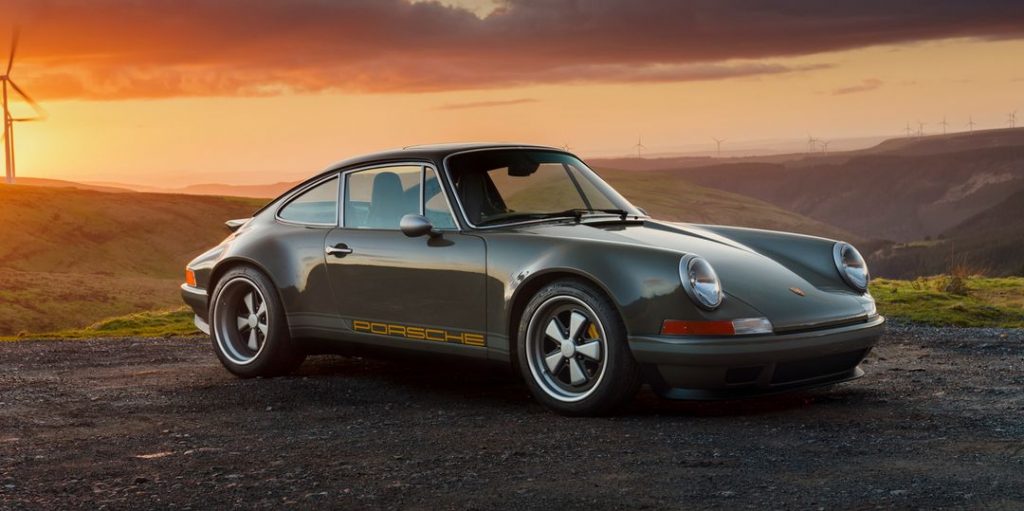 Icon Remastered 
A modern supercar
Work, love, play and once in a while, dare to DAYDREAM…
Tedson brings restomod into a new era. Combining stunning looks and refined craftsmanship with an authentic and engaging driving experience. A modern interpretation of one of the most significant air-cooled icons of all time. Tedson brings its unique approach to the design and performance of each Porsche that it reinvents and reimagines. They change the car's character by slightly adjusting its curves and widths while still preserving the legendary silhouette and original DNA. Exuding strength and muscle with incredible performance.
Whether it's their sporty GRS or the renowned Daydream, Tedson's design and technology guarantee superb performance which is why you will find Fikse as their choice wheels. Restomod greatness.