Fikse is the proud and official sponsor of the FARA Racing Series

OFFICIAL FARA 2023 SPONSOR
FARA USA, is a premier automobile racing organization founded in Sunny South Florida. Each year, they host the Memorial 300, Spring Challenge, and Miami 500, all showcasing an array of high-performance cars in exciting racing events.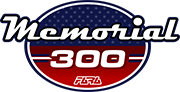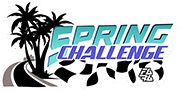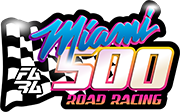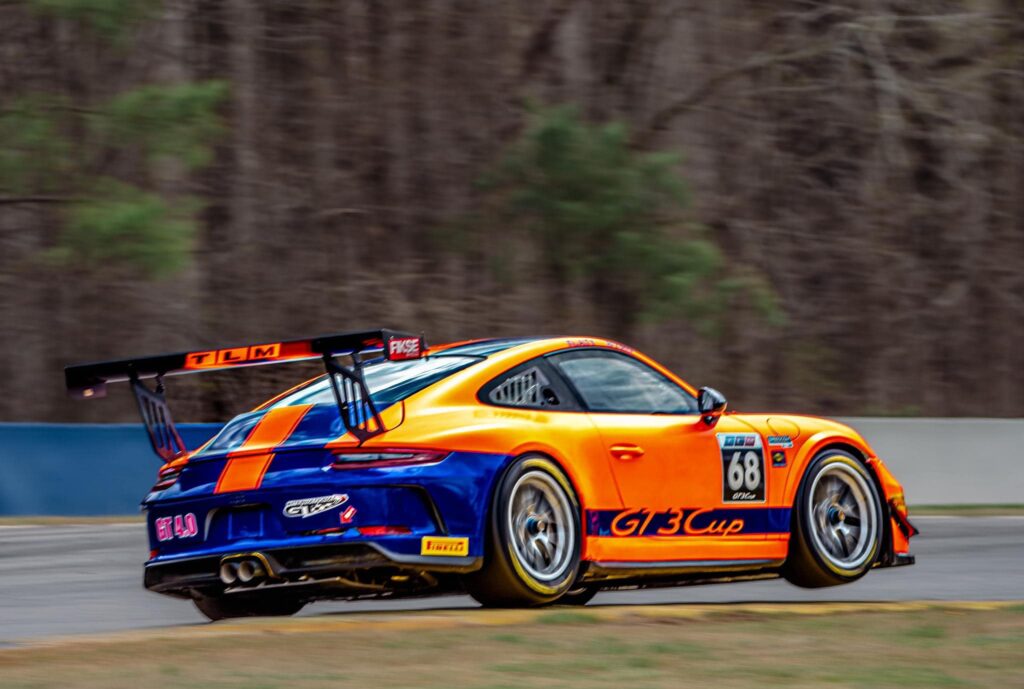 Exclusive Offers Available
For FARA Competitors
Apr 22-23
Spring Challenge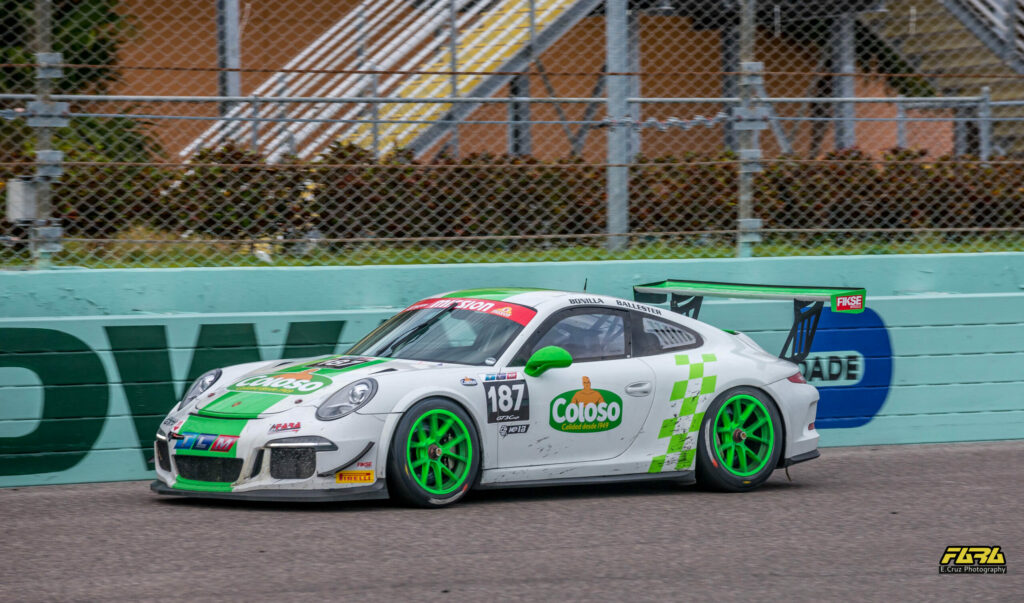 Artfully Designed.
Precision Engineered.
MADE IN NORTH AMERICA SINCE 1992.