Three Decades of Precision Engineering
Artfully Designed. Precision Engineered. Made In North America Since 1992.
Championship racing is in our DNA. For three decades, Fikse has been synonymous with handcrafted three-piece custom wheels. Precision crafted in North America, our timeless designs and impeccable performance have cultivated a community of automobile enthusiasts.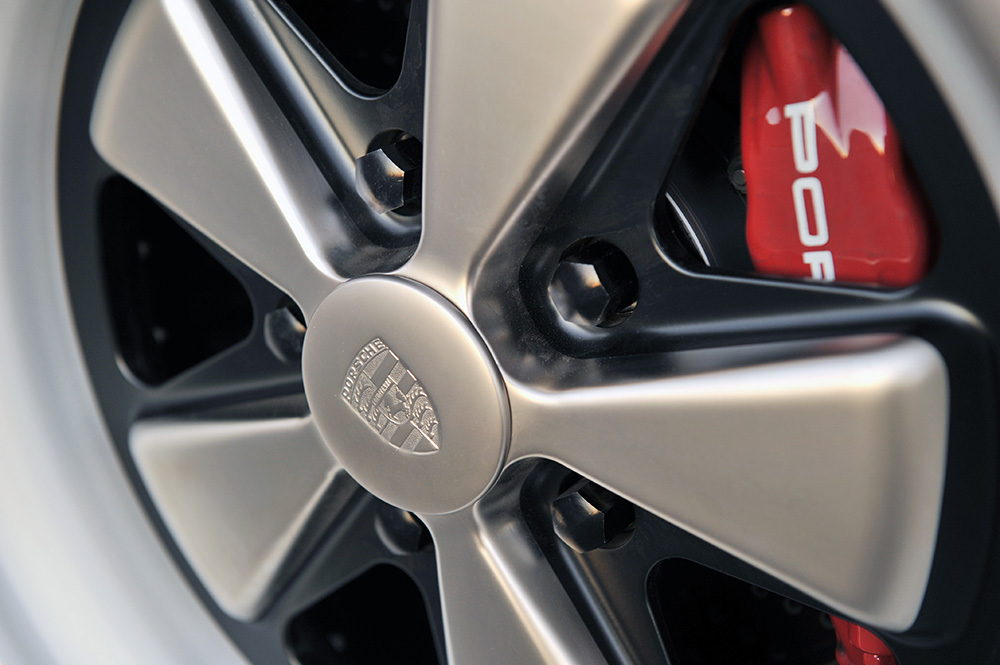 Champions know that every second counts, when Jim Fikse couldn't find a wheel to meet his standards, he built one. Thirty years later, with racing and innovation coursing through its veins, Fikse's superior wheel design, continues to be the most celebrated by world-renowned winners.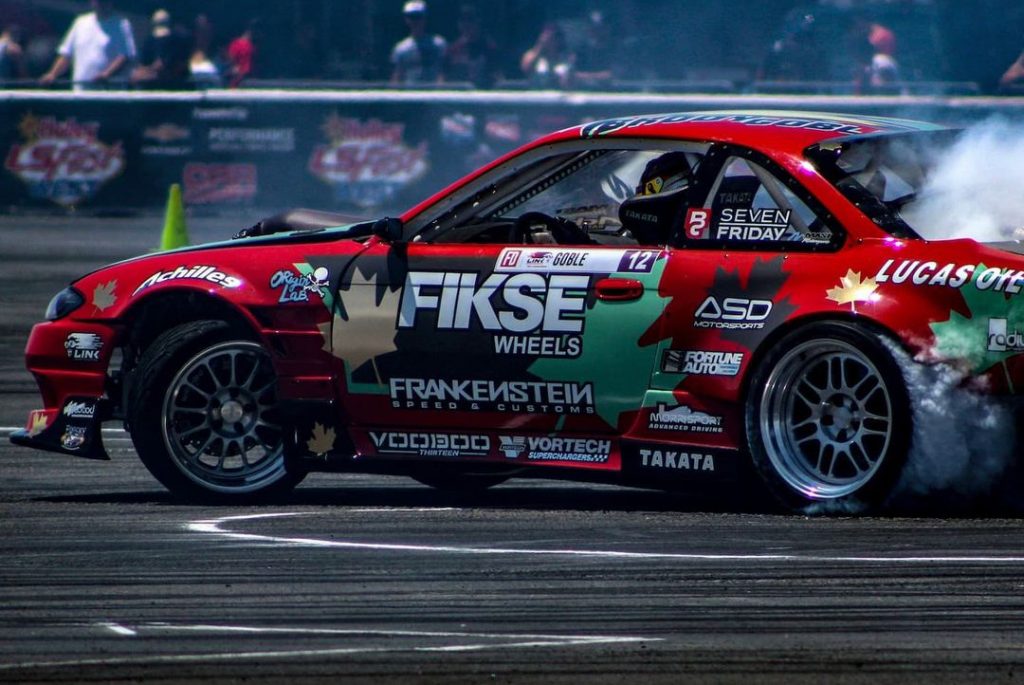 At Fikse, our experienced wheelwrights' methods have been making dreams come true for decades. Rigorously tested to meet the highest global standards, our methods can't be outdone. Through our one-to-one service, every wheel is modularly custom-built to precision with ease. With customers in mind, we masterfully craft our wheels for the long haul.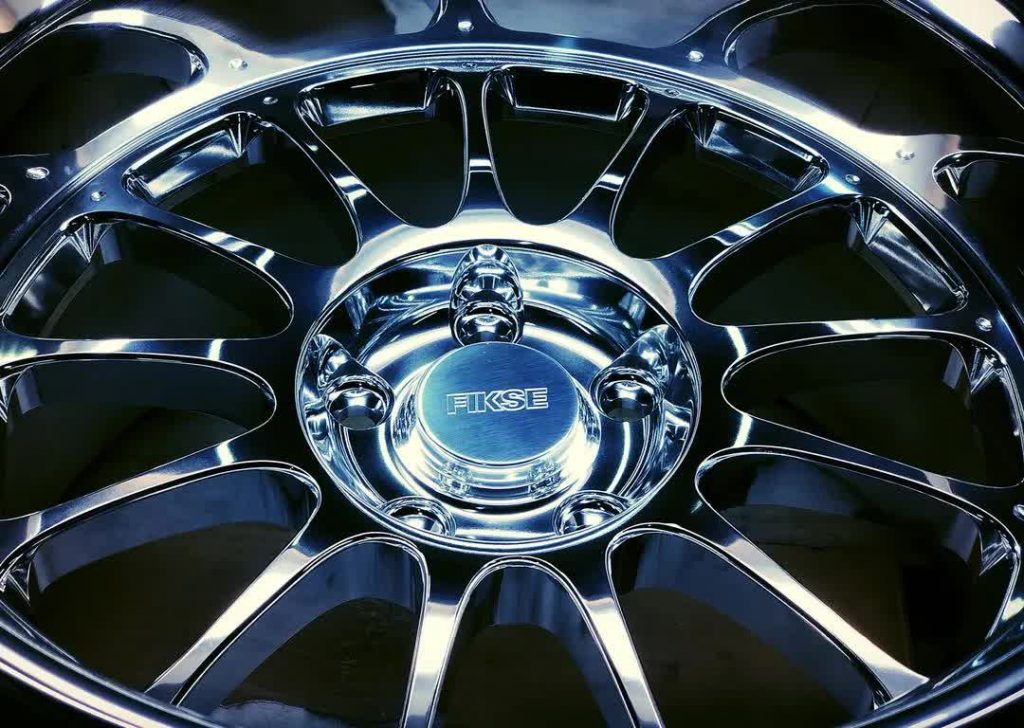 The Fikse design philosophy centers on an engineering foundation as the basis for its excellence.

From start to finish, our design process leads the industry with rigorous real-world testing and certification to the highest global standards. An ongoing commitment to research and a vigorous motorsports program drive continuous improvement in our methods, materials, and processes.

Attention to engineering fundamentals also tends to produce the most visually pleasing wheels. This is the anchor of Fikse's design approach. Rather than reacting to the fashion of the moment, Fikse develops classic design themes that will be as pleasing years from now as they are the day the wheels are mounted.
Step 1
Forged modular construction optimized for low weight, which provides improved acceleration and handling
Step 2
North American sourced 6061-T6 premium, aircraft-grade aluminum allows for the strongest and lightest wheels
Step 3
Tapered edge rim profile offering increased protection from curb damage and increased edge strength
Step 4
Low mass centers with lower moment of inertia means better acceleration and overall increased braking performance
Step 5
Enhanced structural rigidity
Step 6
Increased stiffness provides for faster response to inputs and longer life
Step 7
New super-finishing utilizing diamond insert tooling
Step 8
Most brilliant wheel finish available in the industry
Step 9
Each wheel is custom built to each customers requirements for the best fitment and aesthetics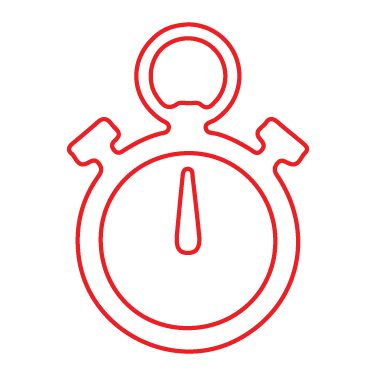 Autonomous, efficient production in North America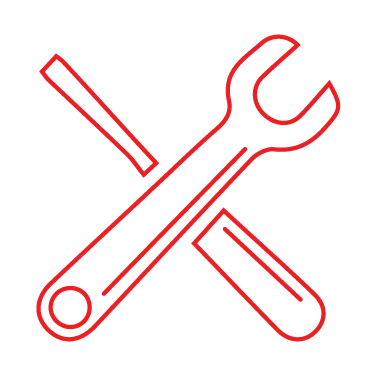 Agile methodologies in quality management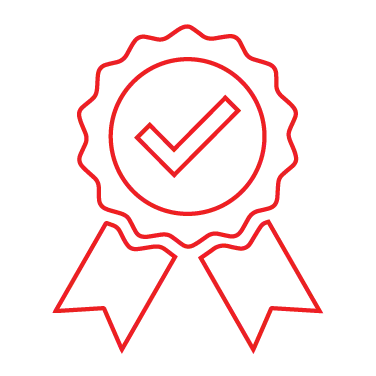 Depth of experience at the leading edge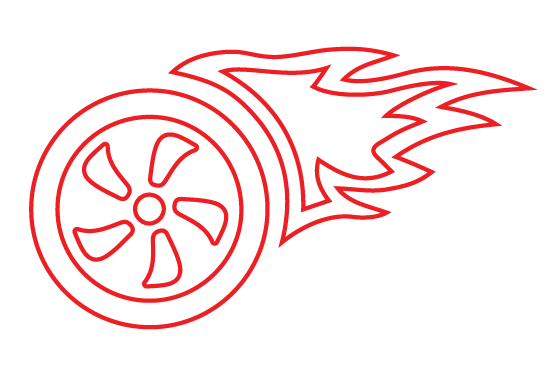 Proven products & ultimate performance (year in & out)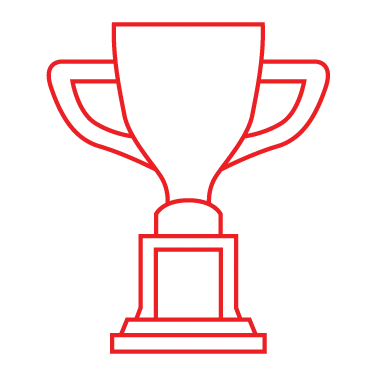 Success in supplying for race teams & winning race championships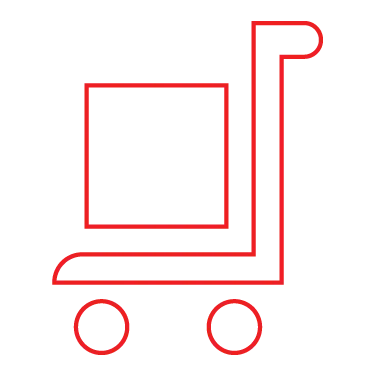 Trust supplier to Tier 1 RestoMod companies
You're only as good as the people you work with, that's why we surround ourselves with the best. Find our wheels at these High Performance Tire Specialists

"Fikse Wheels has a proud heritage of providing high performance wheels to high performance vehicles for over thirty years on the street and on the track."
Brant Gladstone, CEO Fikse Wheels