Fikse is the proud and official partner of Shift Up Now and Women Who Wheel It Awards

OFFICIAL SHIFT UP NOW PARTNER 2023
Shift Up Now is working to change the game for female athletes in Motorsport. Although Motorsport has come a long way in the past 50 years, there is still work to be done to ensure that more female athletes are funded in top seats. That's where Shift Up Now comes in!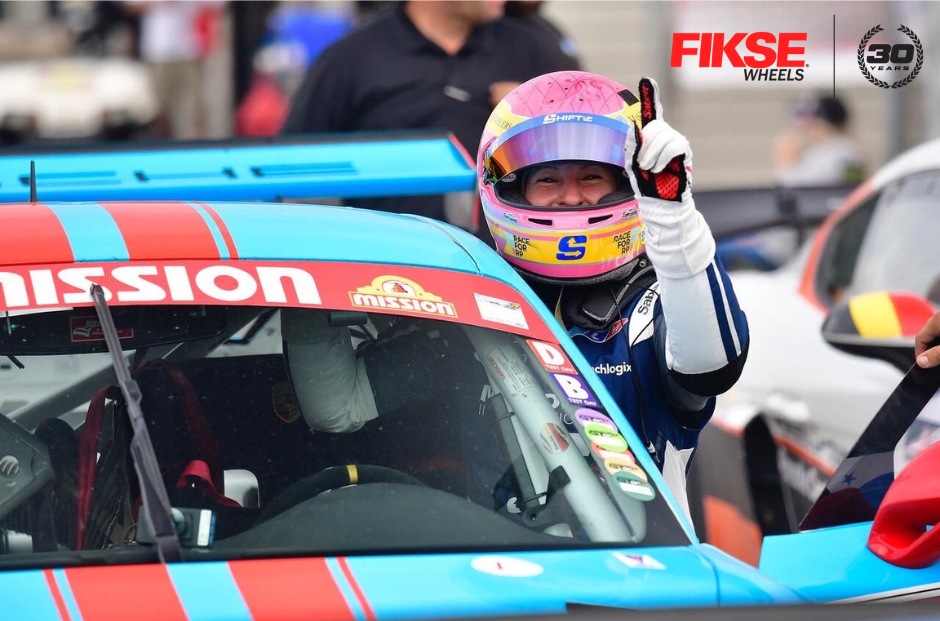 Woman Who Wheel It Award Winners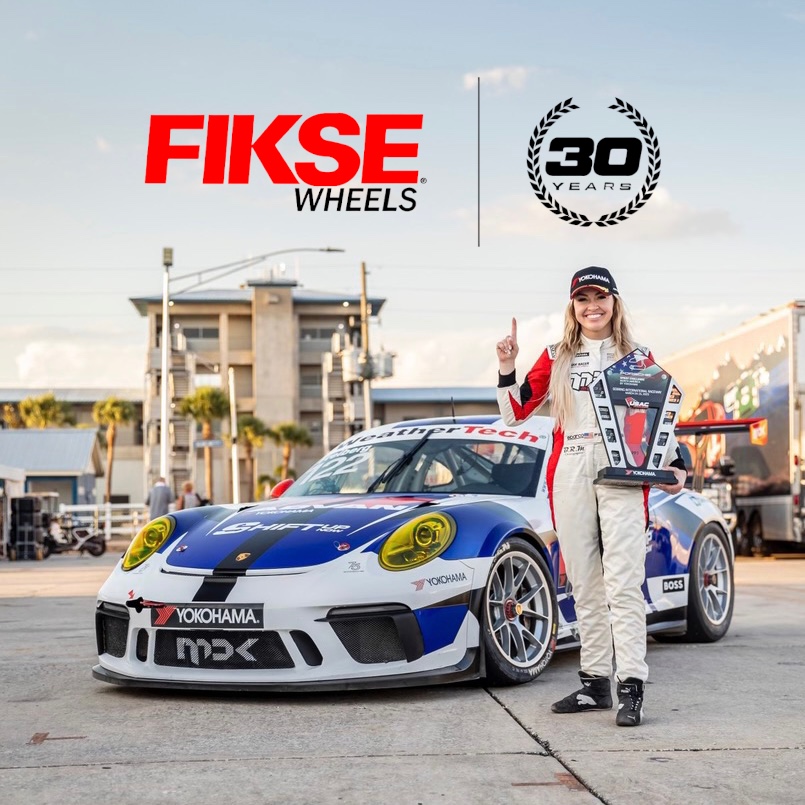 Ashley Freiberg, a trailblazer in the racing world, has left an indelible mark on the track with her exceptional talent and relentless drive. She is paving the way for future generations of female drivers and breaking barriers.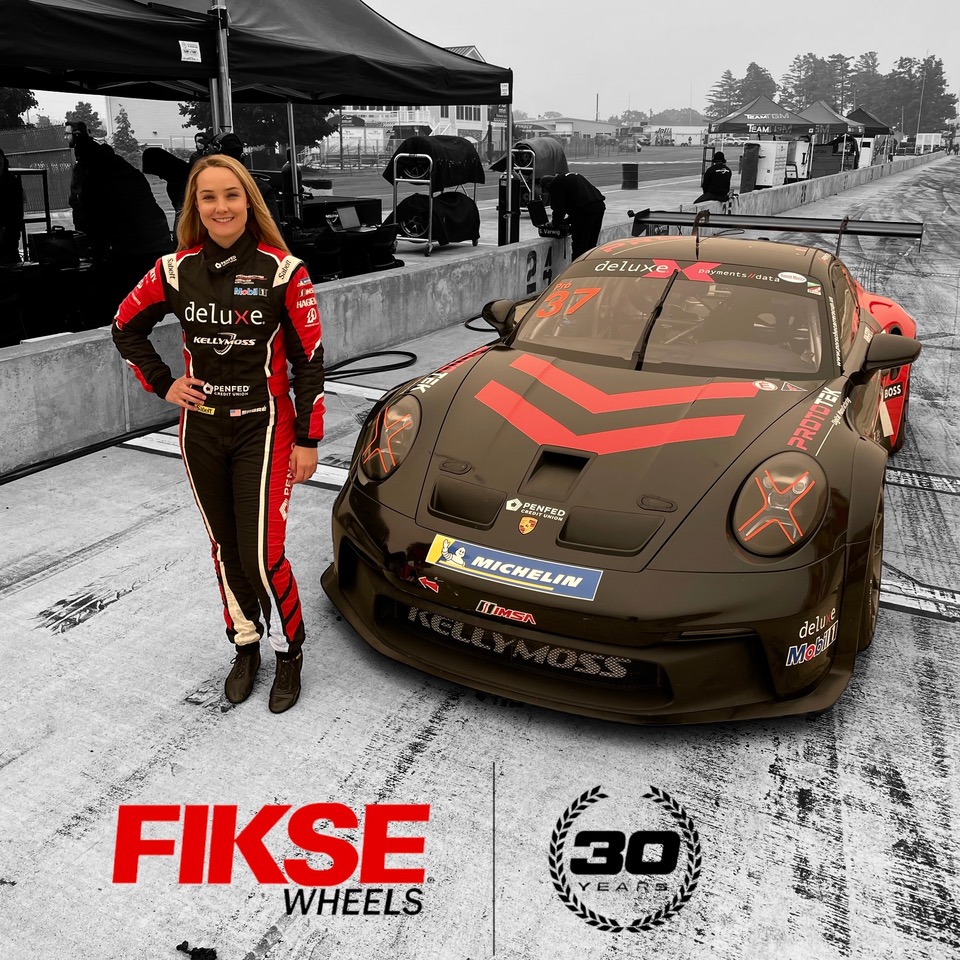 Sabre Cook, our second-quarter winner, is a remarkable talent and passionate advocate for gender equality in racing. Her dedication, skill and unwavering determination have allowed her to soar to incredible heights in the motorsport industry. 
Having three victories on her team, ten podium finishes, and leading the WRL Championship, Laura Hayes was our third quarter winner. We continue to be inspired by her dedication and talent! 

Interested in Partnering with Fikse?
Reach out to us today.
Artfully Designed.
Precision Engineered.
MADE IN NORTH AMERICA SINCE 1992.