Turning towards the future.
The leading edge of wheel design is where Fikse aims to be, and we are always looking to the horizon for techniques, materials, and silhouettes. While these specialty wheels are still unavailable, we aim to inspire with this line of forward-thinking technologies and design. Start your engines and we will see you in the winners' circle. The next generation of Fikse Wheels are available for pre-order.
From track to street, a strong finish for every start line.
Standard Finish
These finishes come in with either a race black or race silver anodized center accompanied by a polished outer rim. This classic standard offers the protection of anodizing while highlighting the beauty of the wheel with our finely polished outer rim.
Standard Plus Finish
These finishes include our ever-popular techni-polished center with Cerakote, anodized gold centers, race black or race silver anodized center and outers or painted center and outers done in standard black or silver paint.
Premium Finish
Need a specific color or finish to match your vehicle? Fikse has you covered. We can fully polish a wheel, color match almost any shade of the color spectrum, and we will work with you on brilliant metallics for your perfect vision. If you can imagine it, Fikse can help you finish it.
The finishing touches to keep you running smooth and looking sharp. Your FIKSE team sources the best accessories for our customers, everything you need from silicone to wheel center caps – at the best prices on the market.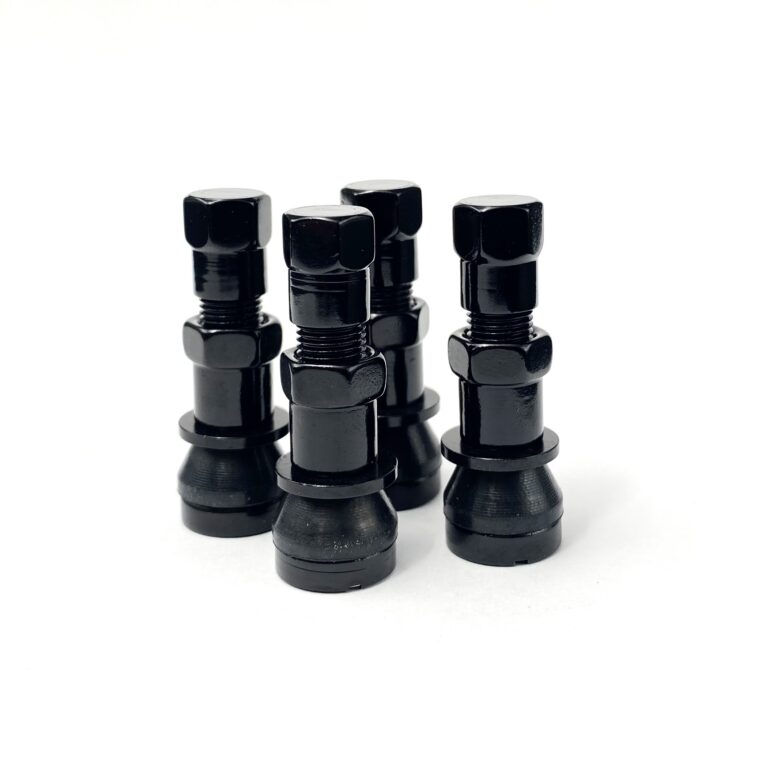 Debating a top of the range coating? Cerakote Clear (MC-5100) has been specifically engineered for performance on all common alloys of aluminum, including magnesium alloys. Watch its performance against; de-icer, bug cleaner, wheel cleaner, gasoline, diesel and more.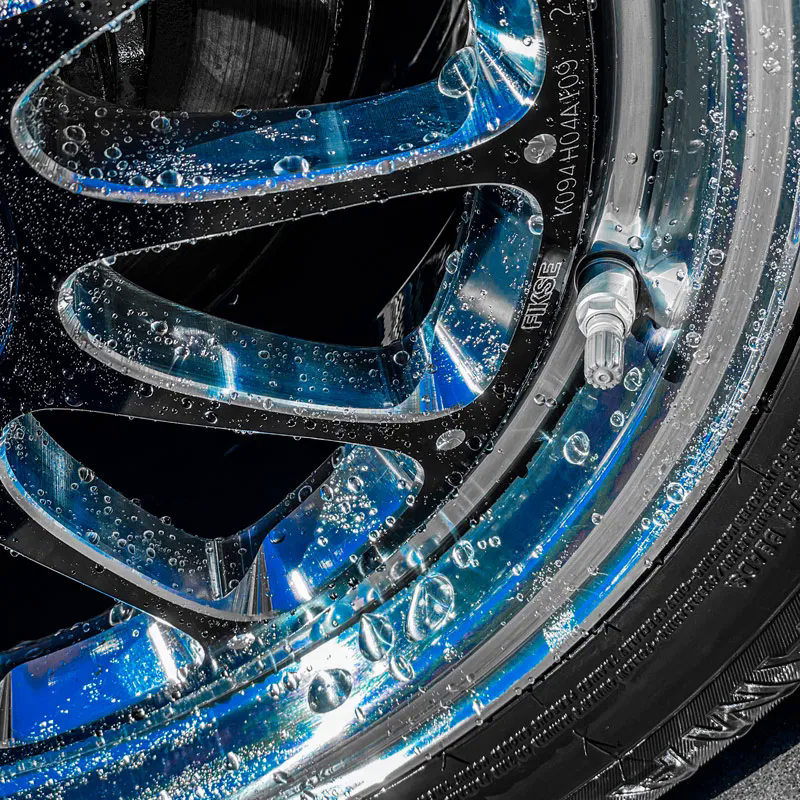 At Fikse, we stand behind the quality and craftsmanship of all our products, that's why we offer the best warranty in the business. We pride ourselves on giving our clients full transparency, which is why you can read the details of our warranty right here on our website.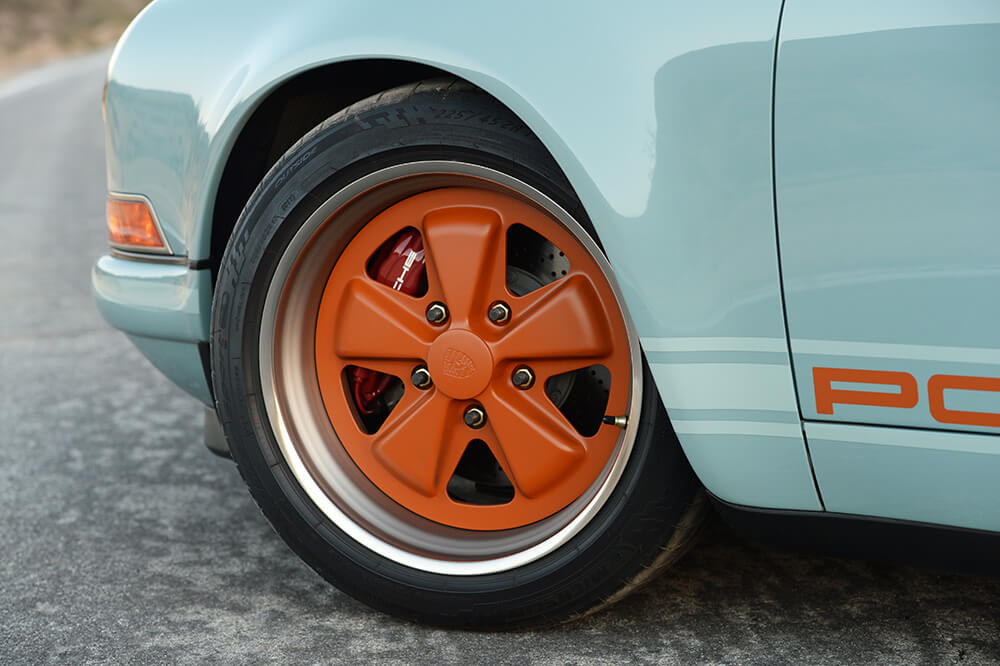 Quality is in the detail. As any motor enthusiast should know, ongoing care for your wheels and tires is essential in maintaining a top-of-the-line vehicle. Check out our tips and tricks for avoiding acidic dangers associated with off-the-shelf care products and get your 8 Step Guide to wheel and tire care to share with detailers.